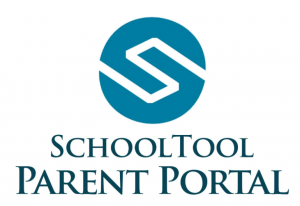 SchoolTool is the student information system used by our district. This web-based service is used by faculty and staff to keep track of attendance, discipline, report grades, etc. In addition to faculty and staff access, the service offers a Parent Portal, which allows parents to view data on their children.  We currently provide parent portal access for all students in grades 6-12 upon request.
Requesting Parent Portal Access
Parents/Guardians can request Schooltool Portal Access through the form link on the top of our district website or by clicking the form linked below:
Mobile App Link
When utilizing the Mobile App, users will be asked to enter the mobile link specific to the Peru Central School District.  Our link is listed below:
Additional Resources
If you have any questions or are experiencing any issues with Schooltool access, please email helpdesk@perucsd.org.  A member of the Instructional Technology Team will be in contact.