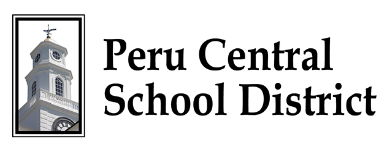 We are accepting registrations for the 20-21 school year for Kindergarten and any children that may be transferring to the Peru School District.
You can also call (518) 643-6021 and leave a message with your name and address and one can be mailed to you.
Please be sure to attach/include copies of all supporting documentation requested on the cover page of the registration packet.
We are currently accepting registrations by the following means:
Fax: (518) 643- 6045
Mail: Peru Central School District
        Office of Curriculum & Instruction
        PO Box 68
        Peru NY 12972
        Attn: Jessica Favaro
At this time we are unsure what the screening process for Kindergarten will look like due to current school closures. As soon as we are given direction and are able to create a plan we will contact families with the information.