Principal's Message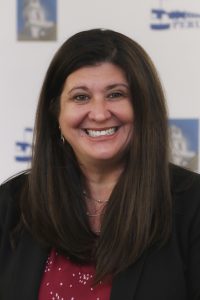 Dear Primary Families:
It is with great enthusiasm that I welcome you all to a new school year! As the new principal of Peru Primary, I am excited to work together to create a nurturing and supportive environment for our youngest learners.
At Peru, we value partnerships with our families and community members, and encourage you to become active participants in your child's education. Your support directly impacts their success. I invite you to contact me with any ideas or thoughts you have on building a successful partnership.
I am truly honored to serve as the Primary Principal at Peru Central School District. It is a privilege to be part of a community where parents, teachers and students care for each other and strive to build positive relationships that support academic and social growth.  Together, we will create an environment that provides the best opportunity for our children.
Contact Information
Email: sshult@perucsd.org
Phone: 518-643-6100
---
General Contact Information
Office Email Address: primaryoffice@perucsd.org
School Hours: 9:05-3:20
School Phone: 518-643-6100