Veteran's Day was Monday, November 11th, school was close that day.  We had plans to celebrate our Veterans on Tuesday, but it snowed and school was cancelled.  We were resilient and we wanted to show our gratitude to our Veterans on Wednesday, November 13, 2019.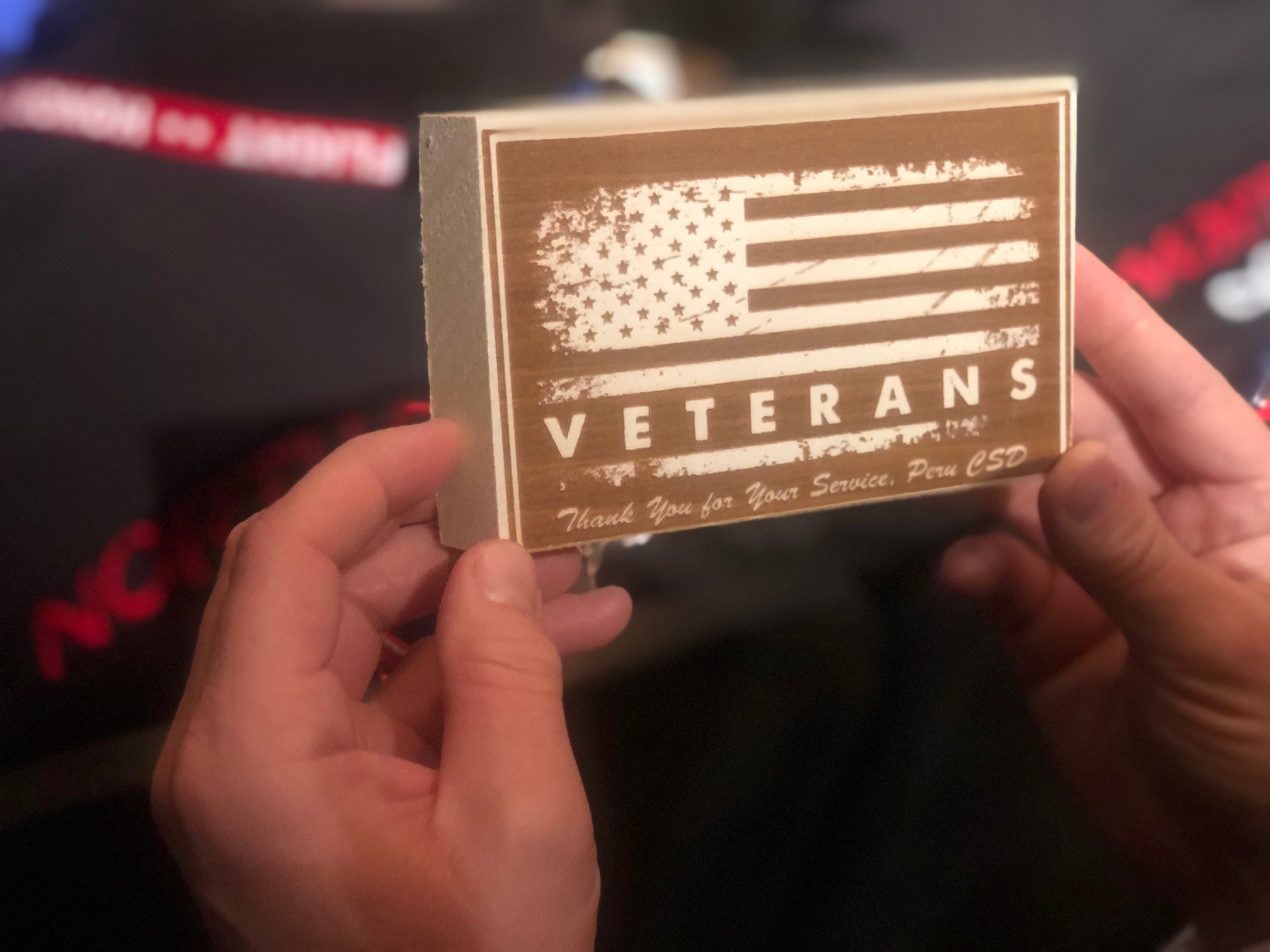 THIS GROUP OF EXTRAORDINARY AMERICANS, EACH AND EVERY AMERICAN VETERAN HAS HAD A SIGNIFICANT ROLE IN SHAPING AMERICA'S PAST, OUR PRESENT AND UNDOUBTEDLY, OUR FUTURE. AND AGAIN, THOUGH WE CANNOT REPAY THEM FOR THEIR MANY SACRIFICES, WE MUST SHOW OUR APPRECIATION THROUGH WHATEVER MEANS POSSIBLE.   (Author Unknown)
Our students did an excellent job being respectful and responsible citizens.  Our music department did an outstanding job (Orchestra, Band  and Chorus) playing and singing a medley of military songs for our honored guests.